What We Offer
Services
Valley Palms Care Center provides specialized nursing and rehabilitation services tailored to each resident's individual needs.
Resident Favorites
What We're Known For
Wound Care
We care for wounds gently and respectfully, developing a custom treatment plan fit for each individual in their unique stage. We monitor for signs of infection and work to prevent the recurrence of each resident's wound.
Skilled Nursing
After a personalized evaluation, we will design an individual care plan for you. Our goal is to provide comprehensive medical and rehabilitation services to assist you on your path to wellness.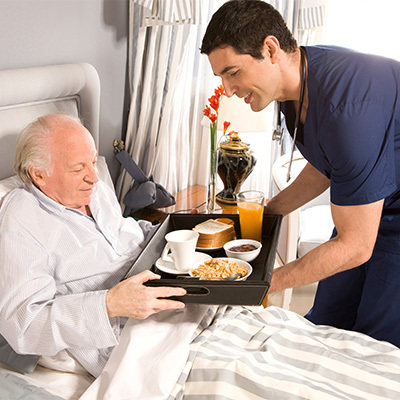 Dietary Program
We offer meals to meet the specific physician ordered dietary and therapeutic needs, oral supplemental, and regular nutritional assessments from our registered dietitian.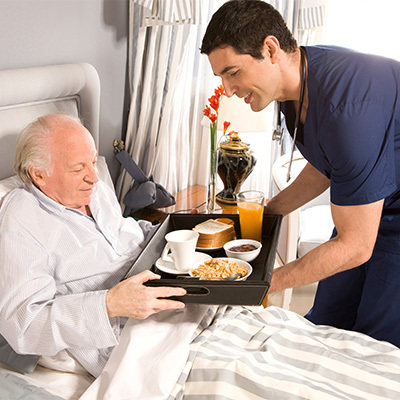 Our experienced therapist will work with you to strengthen your lower body and balance to facilitate secure mobility.
Occupational therapy will focus on functional mobility and strengthening both upper and lower body extremities.
Our speech therapist will assess speech and swallowing difficulties and plan appropriate treatments to help you thrive.
We provide activities throughout the day that are designed to meet our resident's needs. Friends and family are welcome to join us.
Our social service team assists both residents and their families during transitional periods. We also provide essential information, manage requests and concerns, help in care planning and discharge planning for each resident.
Our facility will coordinate transportation services to appointments, outings, and other fun activities. Please see the front desk to make a request.